Opinion: The right to know if you're eating genetically modified food - CNN.com
:
Ben Cohen and Jerry Greenfield co-founded Ben and Jerry's Ice Cream. Ben is the founder and Head Stamper at theStampStampede.org campaign, whose goal is to help build the movement to amend the Constitution to get money out of politics. Jerry is president of the Ben & Jerry's Foundation and promotes the company's social and environmental initiatives.
(CNN)
-- A modern-day David and Goliath story is
unfolding in Washington state
over whether you have the right to know what's in the food you purchase. The outcome will likely have national implications.
What's at stake is I-522, the initiative that would mandate labeling food that is genetically modified. In support, you have a
large grassroots movement
that includes farmers and ranchers, fishermen, business owners and consumers. On the other side, you have a
handful of large corporations
such as Monsanto, Dupont and Dow that are fueling the food fight by spending millions of dollars to stop the people's right to know.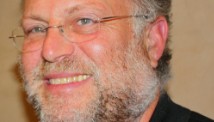 Jerry Greenfield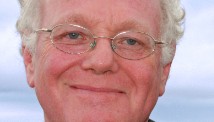 Ben Cohen
For Ben and myself, it's simple -- being honest with your customers is the foundation of good business. Companies ought to be proud of the ingredients they use and the products they sell, and they ought to be happy to disclose what's in those products.